Mobile Locksmith
Back To Our Services
Here in Van Nuys, California you can consider it a great convenience to have a mobile locksmith company that can do 24-hour mobile locksmith services for you. This company has well-trained and licensed people to do and assist you with your lock and key problems. They are ready to help, and render services anywhere you may be. They are just a phone call away to your lock and keys requirements.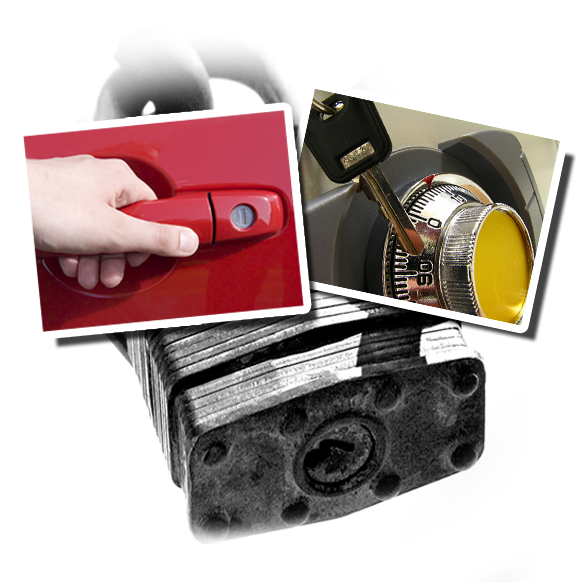 There are times when you are in a hurry and things just do not seem right
You tend to forget a lot of things in your rush to do something else or be somewhere. Having to do things in a rush makes you tend to forget a lot of things. You might forget to turn off appliances, faucets, forget to bring important documents or even the worst thing that can happen is for you to forget your keys. Imagine if you forget your keys, how in the world will you get back in your house, or if you forget your car keys inside your car how on earth are you going to get in and open the trunk?
A mobile locksmith is always on the go and has the capability to work on all or different types of locks. He is trained to work on locks in residences, commercial places and automobiles. He assists client who has unintentionally locked himself out of his car, home or workplace. He is always ready with his locksmithing tools that enable him to render good quality mobile locksmith service.
Among the services that these locksmiths render are:
They repair locks.
They can also do re-keying for locks that customers want to change keys due to some security issues. Sometimes customers would just like to have a master key that they can use for all the locks in their homes.
They can also install locks that customers would like in their doors. They can also change locks that malfunction.
They can also install high security locks or any other types of locks that customers prefer.
They can also provide key replacement for your car in case you lose your keys. They can do replacement keys for any type or model of automobile.
The mobile locksmiths here in Van Nuys, California often have specializations. Some mobile locksmith does forensic locksmith services. They work hand in hand with law enforcers to determine if a certain lock has been tampered or forced opened. They are always on call and ready 24/7.
Another type of locksmith is the institutional locksmith. They are the ones who have been in the industry for quite some time now. They are usually trained to do specific key and lock types.
These mobile locksmiths in Van Nuys, California often have regular customers who have their numbers on hand. How they have rendered their services often speak for themselves. Their expertise often comes in handy for emergency lock and key problems. They make themselves available round the clock and always ready for whatever emergency lock and key problems that their customers may have.